Harrow Schools is delighted to be opening new campuses across China during 2020/2021. The Founding Heads of each of our new schools have been chosen for their extensive teaching and management experience and for their commitment to Harrow's educational ethos – in particular, they all share an ability to bring this ethos to life for children of any age.
If you visit one of our new schools, you will have the pleasure of meeting one of these passionate educators. In the meantime, each of our new Founding Heads is introduced below.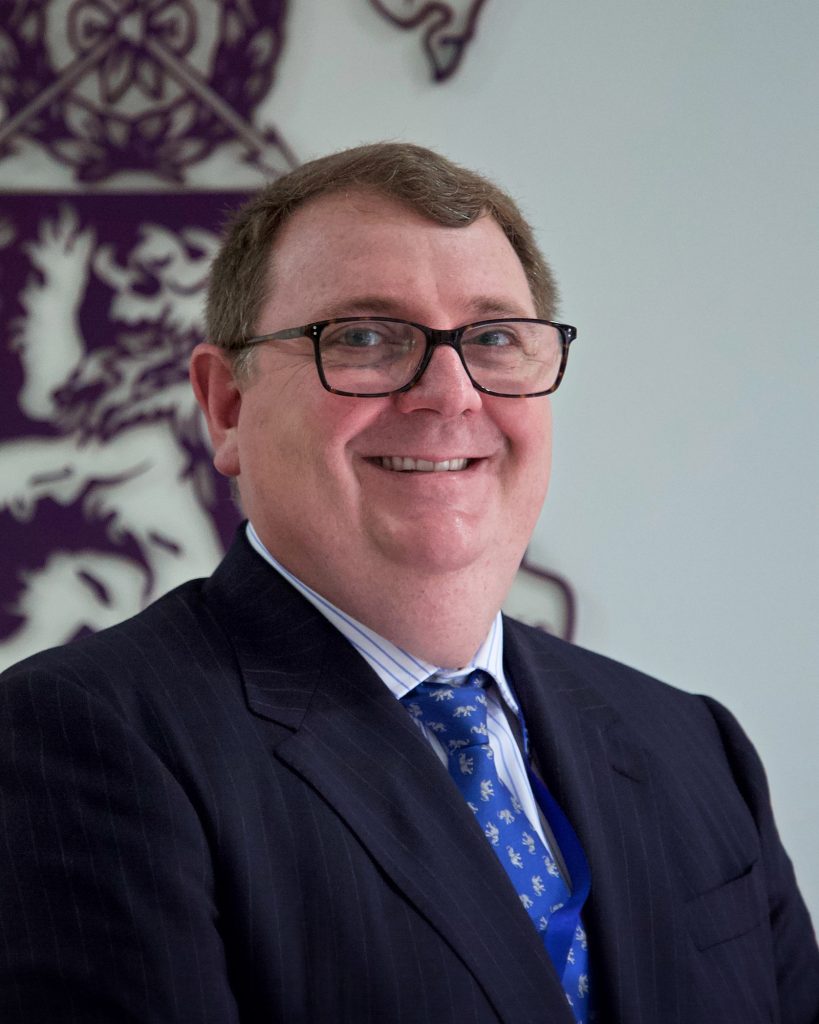 Founding Head, Harrow Shenzhen
Mr Shinkfield joined the Harrow family in 2014, as Head of Harrow International School, Beijing. He oversaw expansion of the School to 1,500 students, across two campuses.
Before joining Harrow, Mr. Shinkfield was Principal of an international school in northern Australia. Prior to that, he worked for twelve years at the famous Rugby School in England. During his tenure at Rugby, he served as a mathematics teacher, Senior Warden and Assistant Principal. Mr. Shinkfield has rich experience in education management and has a profound understanding of the British educational model and philosophy.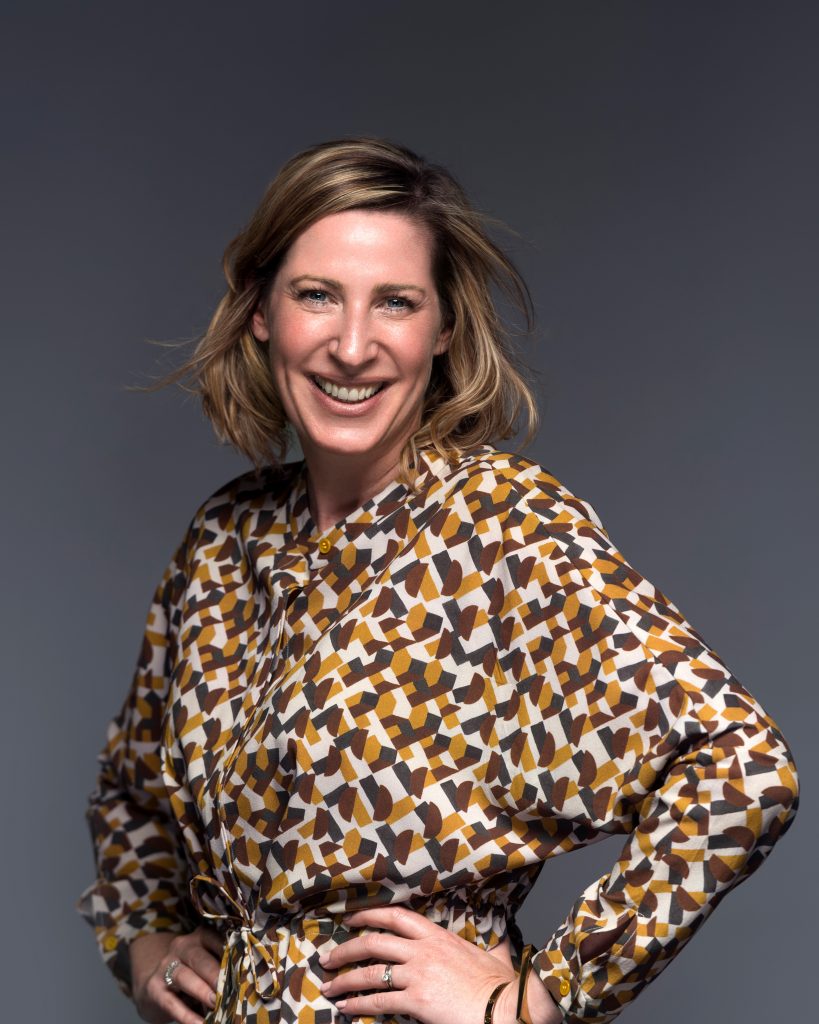 Founding Head, Harrow Haikou
Spanning the USA, the UK and China, Mrs Wailes has been involved with education for more than 20 years. Most of her career has been focused on educating younger children, with her leadership experience built on her Early Years and Primary expertise. Mrs Wailes has previously worked in both Harrow Beijing and Harrow Shanghai, making a significant contribution to the strategic development of the Lower Schools.
Mrs Wailes believes that her experience in education across various countries and continents has given her an insight into other cultures and into how young children learn and develop, insight that has been further developed and enriched through parenting her two daughters.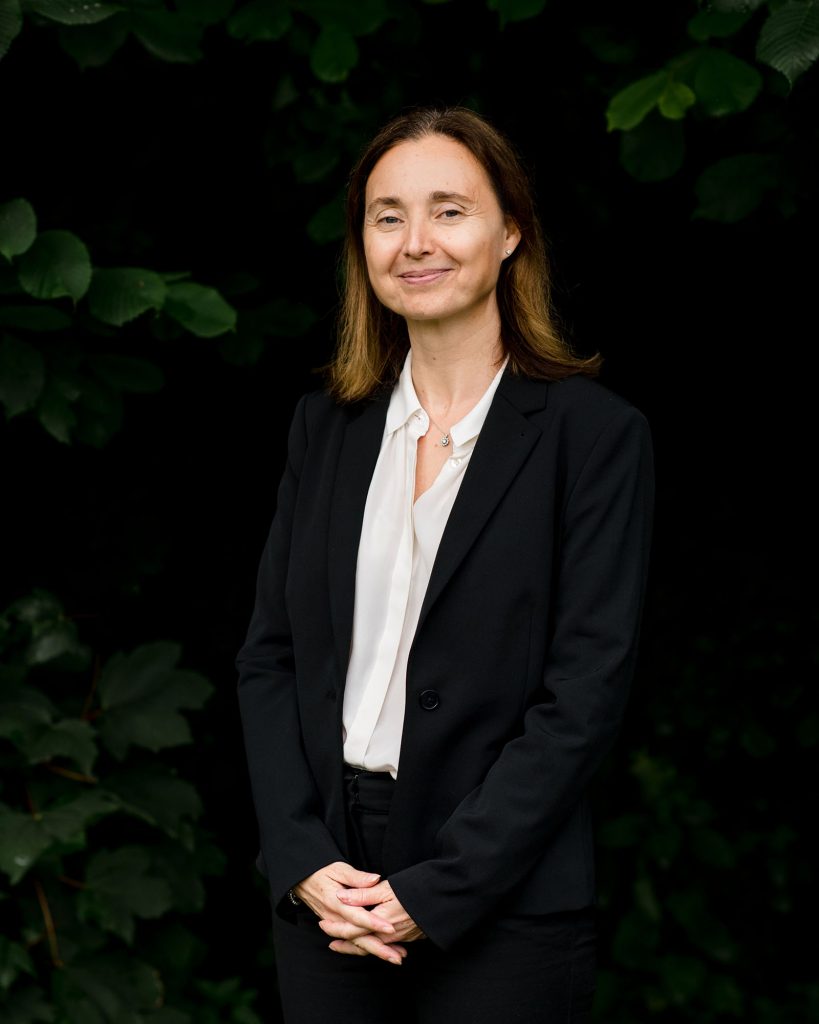 Founding Head, Harrow Zhuhai
Claire is an inspirational school leader with a passion for innovative and holistic education. Having studied Archaeological Science at Bradford University she realised her true vocation was not studying ancient remains but nurturing young minds, completing a PGCE in Mathematics and Physical Sciences at St. Mary's University and a diploma in Astronomy at University College London. She has taught Maths, Physics and Astronomy in day and boarding schools in England, the Middle East, and South East Asia. Her educational career spans 25 years, during which she took a one-year sabbatical to travel the world, explore new cultures, and engage with several conservation projects.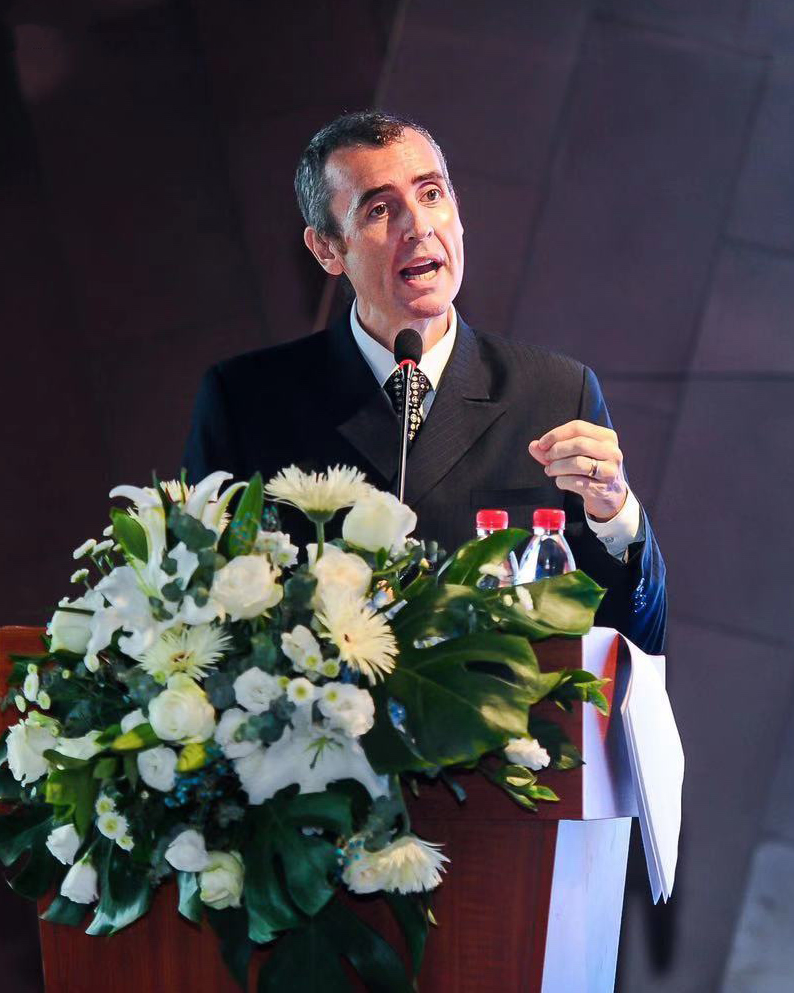 Founding Head, Harrow Chongqing
With over twenty years of experience in teaching, Mr Grayhurst has served in multiple senior roles within China and elsewhere across Asia, including ten years of founding school Headship in Dubai and Malaysia. Mr Grayhurst has extensive experience in school leadership and management, which includes the establishment of innovative curricula and high levels of pastoral care within school communities. His experience of merging international and local educational philosophies will help build Harrow Innovation Leadership Academy, Chongqing, into a hallmark of quality, premium education in Southwest China.