The AISL Harrow Scholarships Programme is the most prestigious award that is available across the AISL Harrow family.  The first to be offered at a group level, it uniquely offers 100% fee and boarding remission for the full two-year A Level programme at Harrow for the academic year 2021/2022.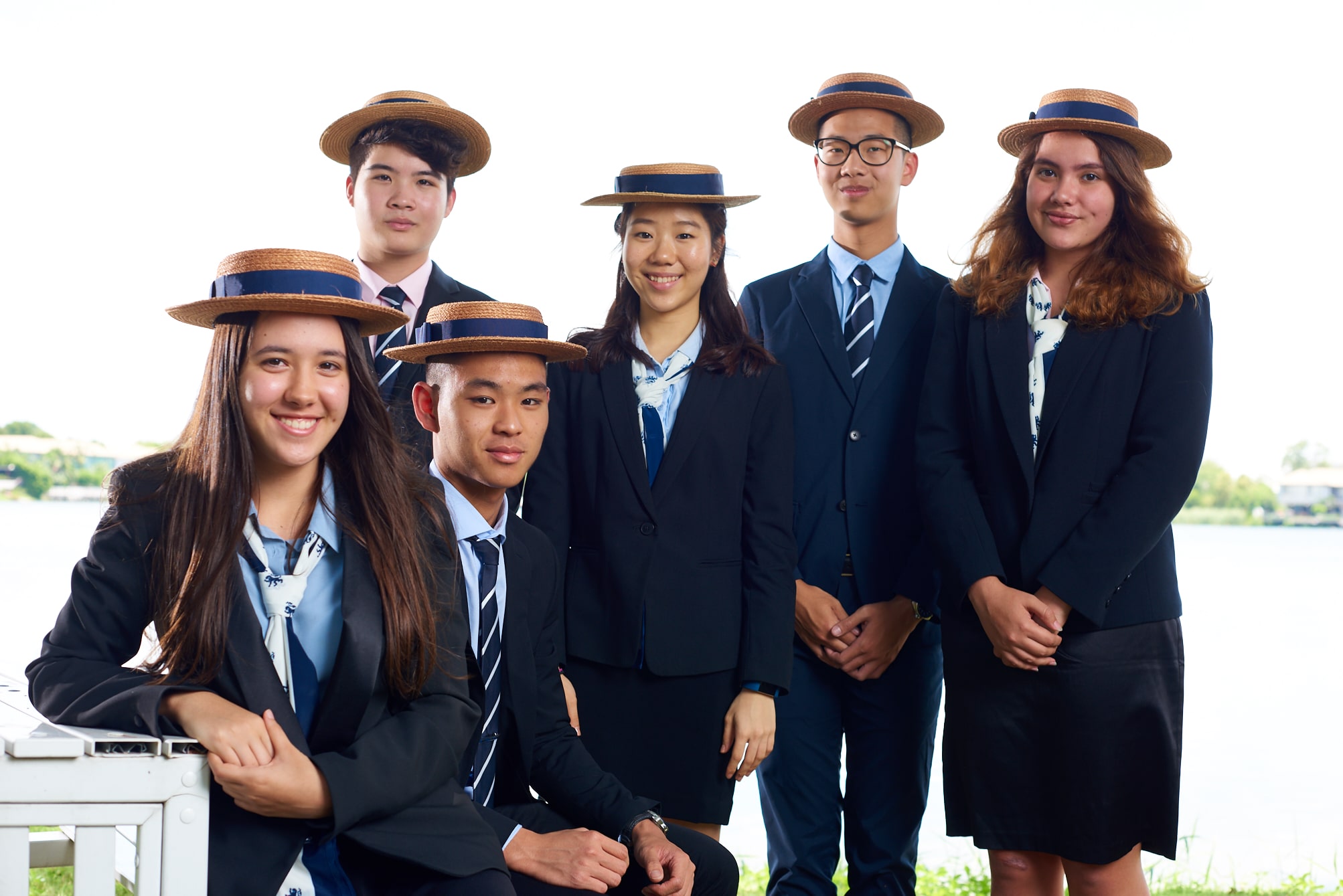 Following the official launch in January 2021, overwhelming response has been received from around the world. Hundreds of exceptionally talented students, from over 40 countries, applied for the award.  
To ensure equity and impartiality, we invited distinguished and experienced leaders from the fields of science, education, social services and international education to form the AISL Harrow Scholarships Review Panel.  
The panel reviewed the applications on the basis of academic performance, English fluency, and extra-curricular talents, alongside student's commitment to leadership and service activities. From hundreds of applicants, twelve were selected for interview and from these, five candidates were chosen for the award.
Mr. Alastair Land, member of the Review Panel and Head Master of Harrow School in the UK, said, "I am delighted to offer my congratulations to the five superb candidates who have been awarded the inaugural AISL scholarships to Harrow International Schools.   All of them have shown tremendous commitment, determination, and resilience during the demanding selection process; a great track record lies behind them and all the excitement and opportunity are in front.  We are glad that they are part of and indeed leaders within the Harrow Family of Schools – one that offers not only an outstanding education that shares its values with Harrow School, but one that also offers unrivalled scope to learn and develop into impressive people of character who will go on to make a positive contribution to their world."
AISL Harrow Scholarships Review Panel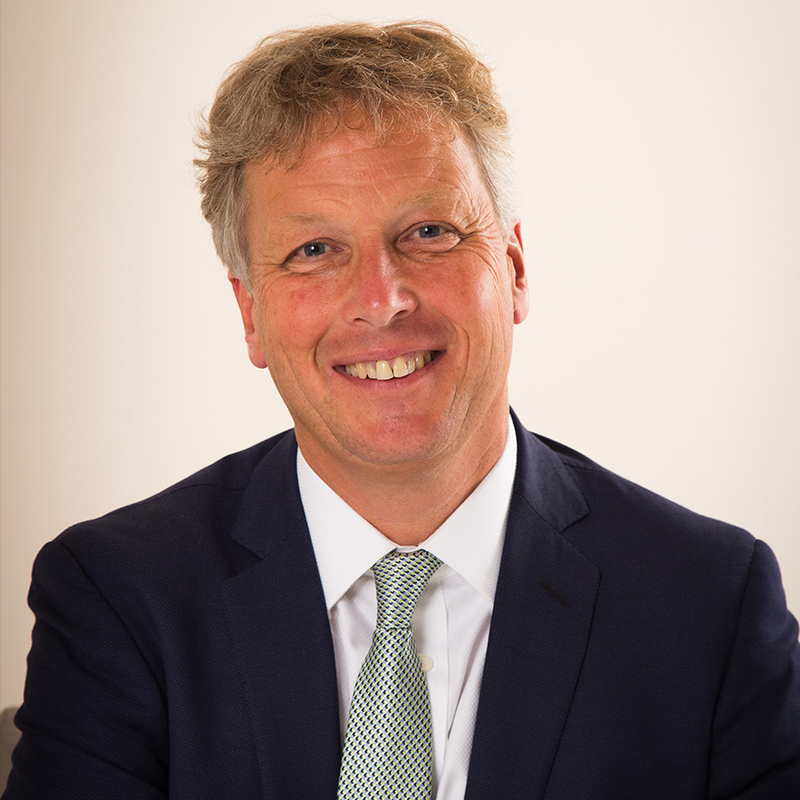 Former Group Chief Executive and current Senior Advisory Director of the AQA Group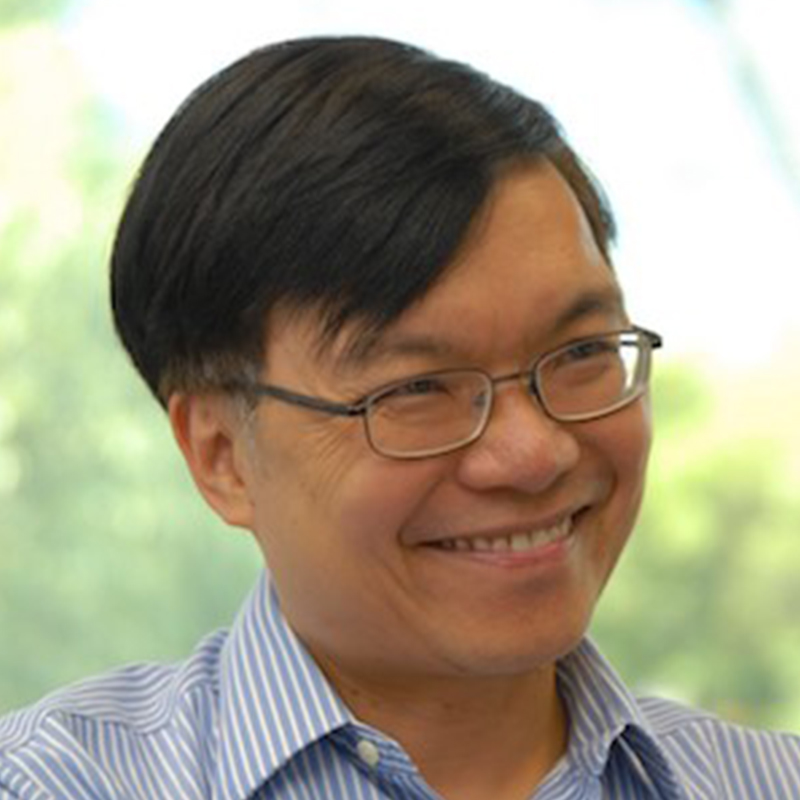 Honorary Professor Paul Y.S. Cheung
Department of Computer Science and Department of Electrical and Electronic Engineering at the University of Hong Kong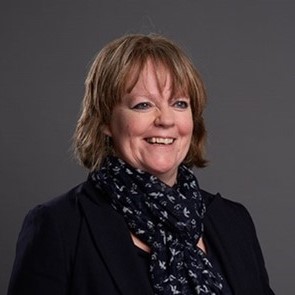 Professor Samantha Twiselton
Founding Director of the Sheffield Institute of Education at Sheffield Hallam University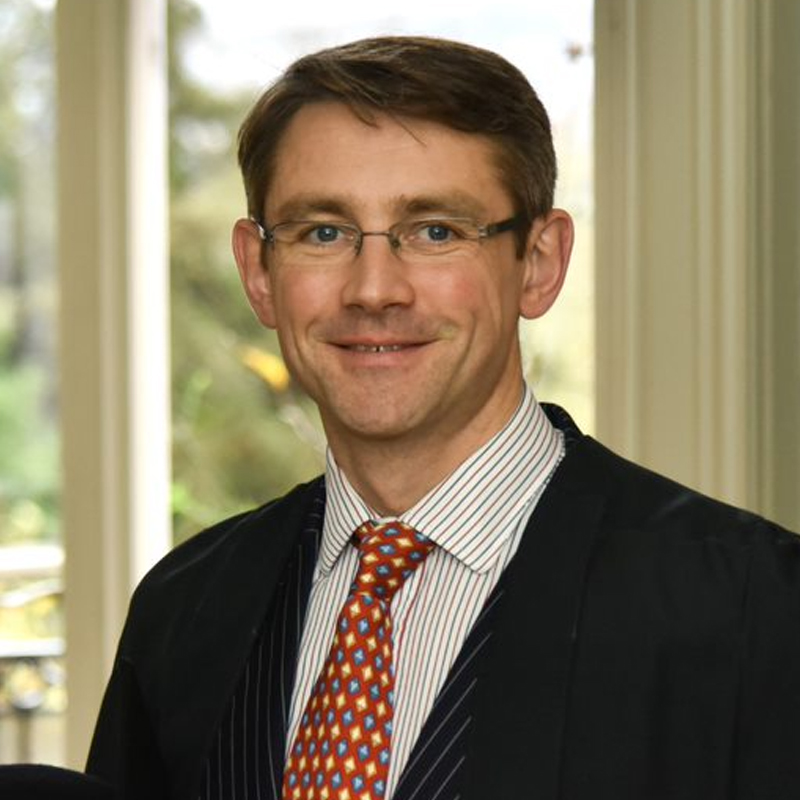 Head Master of Harrow School in the UK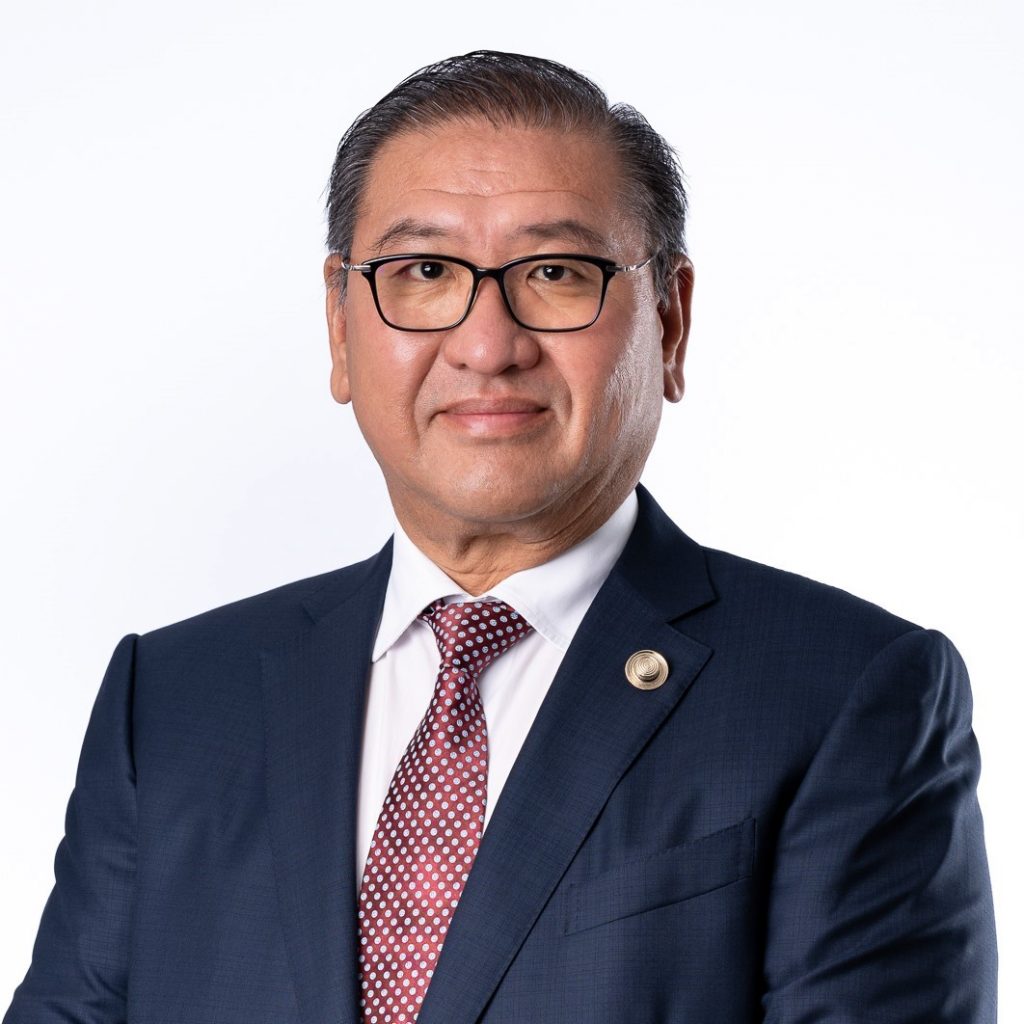 We are delighted to announce the five winners, who will join Harrow Beijing, Harrow Shanghai and Harrow Hong Kong respectively – 

Congratulations to all our winners! "They are truly outstanding', said Dr Rosanna Wong, Chair of Asia International School Limited, "they exemplify the very best of academic and extra-curricular excellence; we are proud to have them join the AISL Harrow family", she continued. 
The scholarships programme seeks to enhance the diversity of the AISL Harrow community by attracting academically gifted students from around the world. It gives students the chance to experience all that a Harrow education affords: Excellence in and out of classroom, the development of leadership skills and a commitment to service. It allows them access to a prestigious British education and, subsequently, to top universities in the world.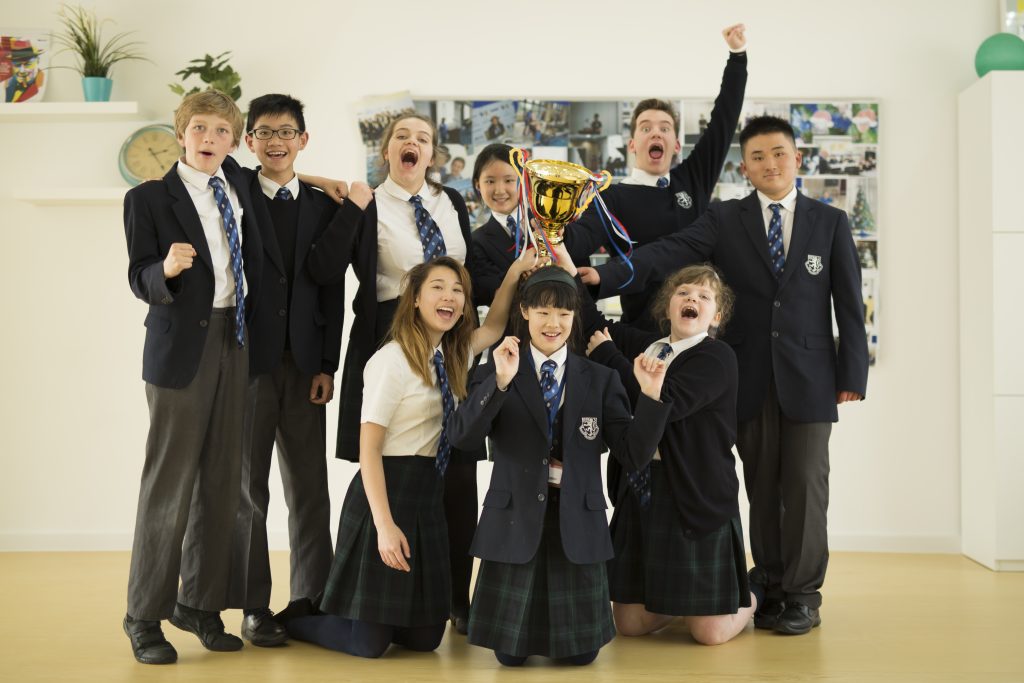 Individual Harrow-branded schools in Asia also provide scholarships programme for students who have exceptional talents. Application is open now! To learn more, please contact the admissions office of the corresponding school.