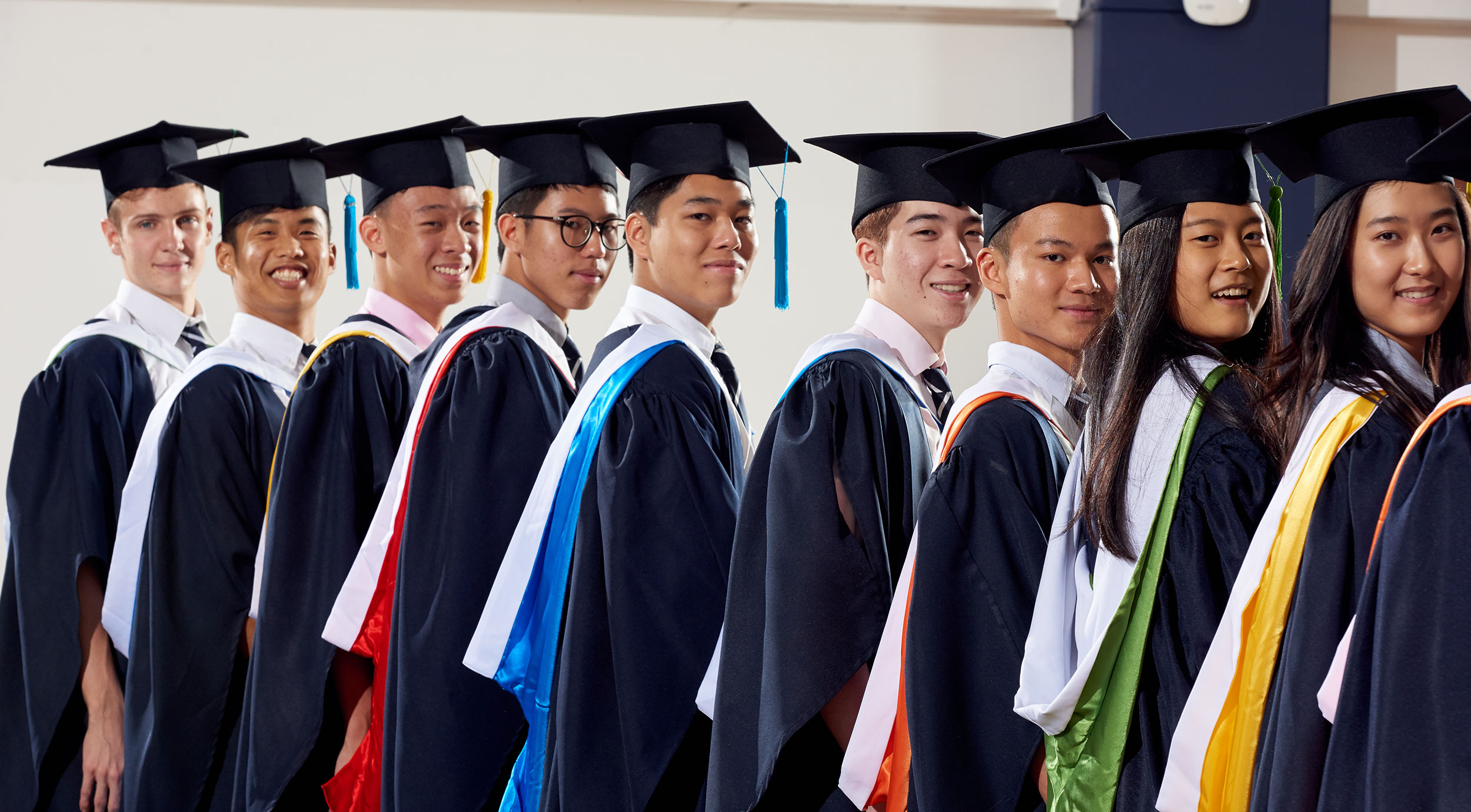 A two-year A Level AISL Harrow Scholarships Programme will be awarded to exceptionally gifted students with the opportunity to enrol in one of our four participating AISL Harrow family schools (Harrow Bangkok, Harrow Beijing, Harrow Hong Kong and Harrow Shanghai) for the academic year 2021/22.  It is open to applicants not currently enrolled in a Harrow International school. 
AISL Harrow Scholarships is the most prestigious and most generous award offered by the AISL Harrow family. Holders of the scholarships will receive payment of tuition, boarding and examination fees for the full two-year A Level programme. Additionally, financial assistance for other expenses is available via application to the participating school. The programme seeks to enhance the diversity of the AISL Harrow community by attracting academically gifted students from around the world. A total of eight scholarships will be awarded. 
Applicants will be required to take two rounds of written examinations and interviews in March and notified of their application results on or before March 30th, 2021. 
Applicants can visit https://www.aislharrow.com/scholarships/ for more details and to register interest. Applications close at 4:00pm February 28th, 2021 (GMT+8).