Thank you for your interest in the 2023/2025 AISL Harrow Scholarships.  The application is closed. The final awards will be announced in late March.
THE PRESTIGIOUS TWO-YEAR A-LEVEL PROGRAMME
A GATEWAY TO THE WORLD'S BEST UNIVERSITIES
Prestigious and highly competitive, AISL (Asia International School Limited) Harrow scholarships are awarded to exceptionally gifted students for A-Level (pre-university) study. Recipients will demonstrate outstanding academic potential and the ability to contribute to the wider AISL Harrow community through sports, arts, leadership and/or service.
Award of AISL Harrow Scholarships represents a unique opportunity to benefit from study at a world-class AISL Harrow School, funded by a very generous two-year grant.
The AISL Harrow Scholarships Programme seeks to enhance the diversity of our AISL Harrow community by attracting academically gifted students from around the world to study in our family of schools. Selected students will be given full access to a Harrow-branded A-Level education, and to the 'Educational Excellence for Life and Leadership' which AISL Harrow Schools provide.
12 scholarships at designated AISL Harrow Schools are available this year (for A-Level students who were born between 1 September 2006 and 31 August 2007).
THE TWO-YEAR BRITISH GOLD STANDARD A-LEVEL PROGRAMME
AISL Harrow Scholars undertake a two-year suite of A-Level courses, regarded as the gold standard of British education and recognised worldwide for university entrance.
Students will have the opportunity to specialise in subjects they particularly excel at, studying to an advanced academic level. Many students also complete an 'Extended Project Qualification' (EPQ), allowing for the development of research skills and the exploration of a topic of special interest in even greater depth. Students also have opportunity to contribute to the management and leadership of the school by taking on key student positions of responsibility such as Senior Prefect, Prefect, Head Girl, Head Boy, Student Academic Leadership Team, and the Student Council.
In AISL Harrow Schools, the Sixth Form years are both challenging and exciting. Students are encouraged and supported to reach their full academic potential, whilst also developing the skills and attributes needed for success at university and in life.
AISL Harrow Schools have built an exceptional track record in university placement, based on outstanding grades and bespoke counselling support. Every year our graduates take up places at Oxford, Cambridge and Ivy League universities such as Harvard University, as well as the best universities in Asia.
While many schools adopt a 'one size fits all' approach to university guidance, all AISL Harrow Schools offer a dedicated University Admissions and Careers Guidance Centre. Specialist tutors are there to support the application process, giving individualised assistance to each student and his / her parents.
Testimonials from Winning Scholars: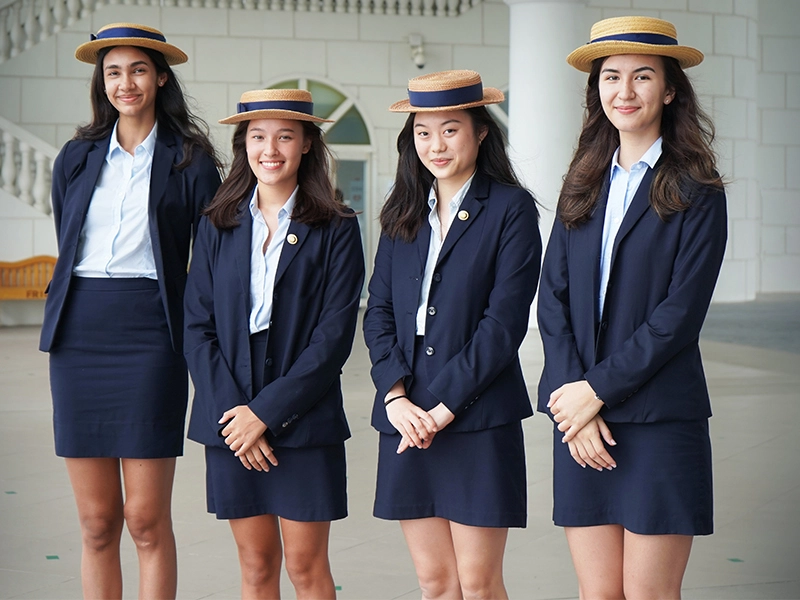 Each AISL Harrow Scholar will receive full payment of tuition, boarding and examination fees, paid by AISL during the two-year term of the Scholarship.
The Award will not cover: uniform, catering, day trip and expedition fees, books and equipment, transport to/from the school or insurance. Individual schools will advise as to the likely extent of these costs.
If an AISL Harrow Scholar requires financial assistance for any additional expenses, they can apply to the Participating AISL Harrow School for a bursary or financial support. The Participating AISL Harrow School shall have absolute discretion in deciding whether or not to grant such bursary or support.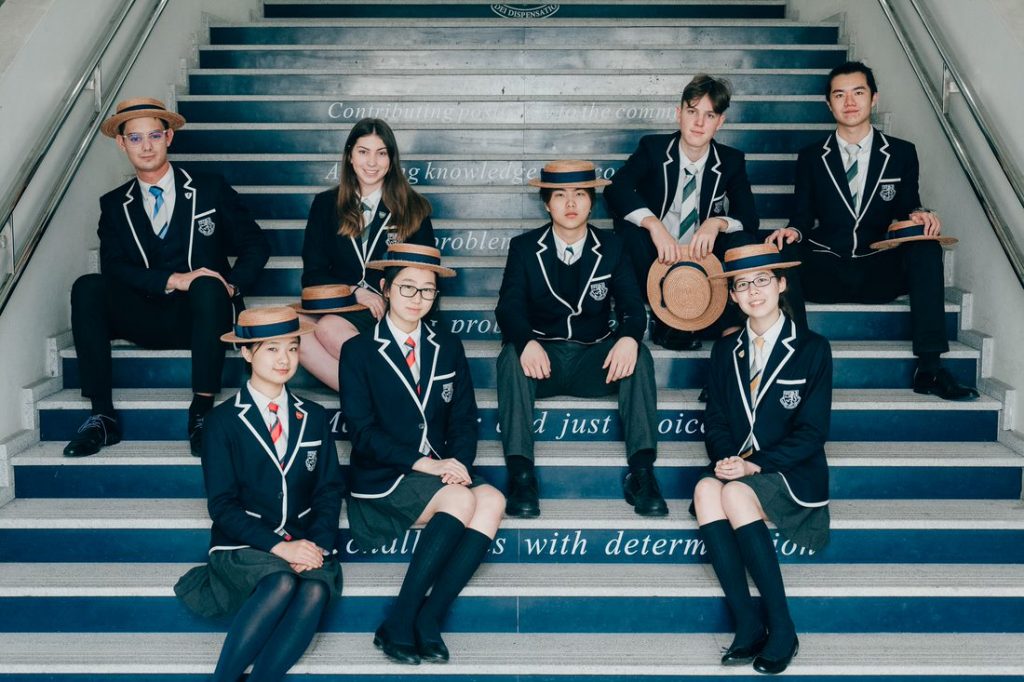 To be eligible, an applicant must:
Have completed GCSE/IGCSE study (or equivalent) before 1 August 2023, with predictions for outstanding grades.
Only the students born between 1 September 2006 and 31 August 2007 are eligible for AISL Harrow Scholarships.
Be applying for Year 12 study commencing August 2023, with graduation from the school in June 2025.
Enroll as a full boarding student for the two-year duration of the scholarship period. Where boarding is not available, alternative arrangements can be discussed directly with the Participating AISL Harrow Schools.
Not currently be enrolled in any AISL Harrow Schools.
School Section

Year Group

Age

Eligible DOB for Year 12 (August 2023-2024 Entry)

Sixth Form / A-level Students

01 Sep 2006 – 31 Aug 2007
Recipient of the AISL Harrow Scholarships also requires eligibility to receive a study visa in the country of the Participating AISL Harrow Schools (individual schools will provide guidance regarding eligibility; see below for indicative criteria and school contact details)
HARROW INTERNATIONAL SCHOOL BANGKOK
– Any nationality with visa for entry into Thailand for studies.
Contact Admissions:
Email: enquiry@harrowschool.ac.th
Tel: +66 2 503 7222
HARROW INTERNATIONAL SCHOOL BEIJING 
– Harrow International School Beijing is a day school and does not offer boarding/residential accommodation. As such, all non-Chinese students must be accompanied in Beijing by a parent who has an official work visa and residence permit.
– For all international applicants, in order to confirm eligibility to study in China, we will require the official Chinese visa number from the parent's passport.
– Students holding a Hong Kong SAR, Macau SAR or Taiwanese passport should provide their passport/ID document number.
Contact Admissions:
Email: admissions@harrowbeijing.cn
Tel: +86 10 6444 8900 extension 6604
HARROW INNOVATION LEADERSHIP ACADEMY HAIKOU
– For students of any nationalities need to hold student status(学籍)of any school, which can be transferred to the student status(学籍) system of HILA.
HARROW INTERNATIONAL SCHOOL HAIKOU
– For all overseas, Hong Kong SAR, Macau SAR and Taiwan applicants, please provide at least one parent's passport or valid ID documents (can be green card or temporary Hong Kong ID card) and the student's passport or valid ID documents.
Contact Admissions:
Email: admissions@harrowhaikou.cn
Tel: +86 13907621850 / +86 0898-6616 6611
HARROW INTERNATIONAL SCHOOL HONG KONG
– Students of any nationality with, or eligible to receive, an approved Dependent/Study visa for Hong Kong.
Contact Admissions:
Email: admissions@harrowschool.hk
Tel: +852 2824 9099
HARROW INTERNATIONAL SCHOOL SHANGHAI
– Students who are non-Mainland Chinese passport holders or children of non-Mainland Chinese passport holders (at least one parent should have a residence/work permit in Shanghai, China).
Contact Admissions
Email: admissions@harrowshanghai.cn
Tel: +86 21 6881 8282 ext 210/212
HARROW INTERNATIONAL SCHOOL SHENZHEN QIANHAI
– Students with foreign passport or residents from Hong Kong SAR, Macau SAR and Taiwan. At least one parent of the applicant must be a foreign passport/foreign permanent resident holder or a resident from Hong Kong SAR, Macau SAR and Taiwan.
– For students with Chinese passport, at least one parent must be a foreign permanent resident holder, and provide diploma certificated authorized by Chinese Service Center for Scholarly Exchange, also valid proof of working and paying social insurance in Qianhai for more than 90 days.
Contact Admissions:
Email: admissions@harrowshenzhen.cn
Tel: +86 755 88987616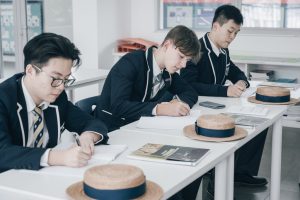 Selection for receipt of an AISL Harrow Scholarship will be based on:
Academic performance at the top of the upper quartile for the Participating AISL Harrow School applied to, measured by: entrance tests, subject specific tests, prior academic records, references, and interviews with senior staff.
English fluency - Applicants are required to have sufficient English language ability to fully access the course content of their chosen A-Level subjects on the first day at the Participating AISL Harrow School.
Evident ability in, and a strong commitment to, sport, creative and performing arts, service or other areas of co-curricular school life.
Evidence of examples of previous leadership roles, positions of responsibility or commitment to service activities.
SELECTION / OFFER PROCESS AND NOTIFICATION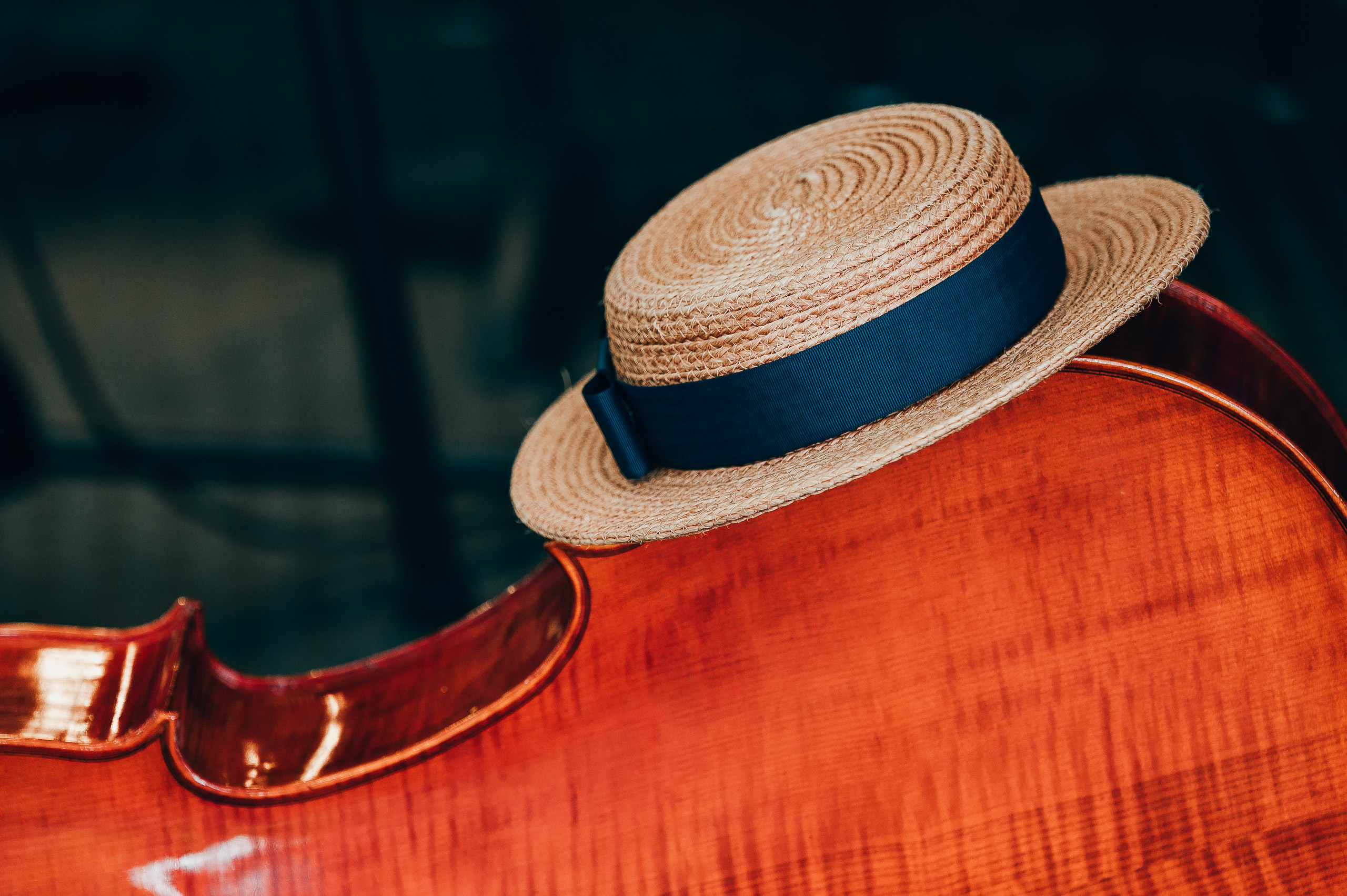 Applications will first be screened by respective AISL Harrow Schools for eligibility. Full details of the candidate will then be forwarded to the Selection Committee of AISL.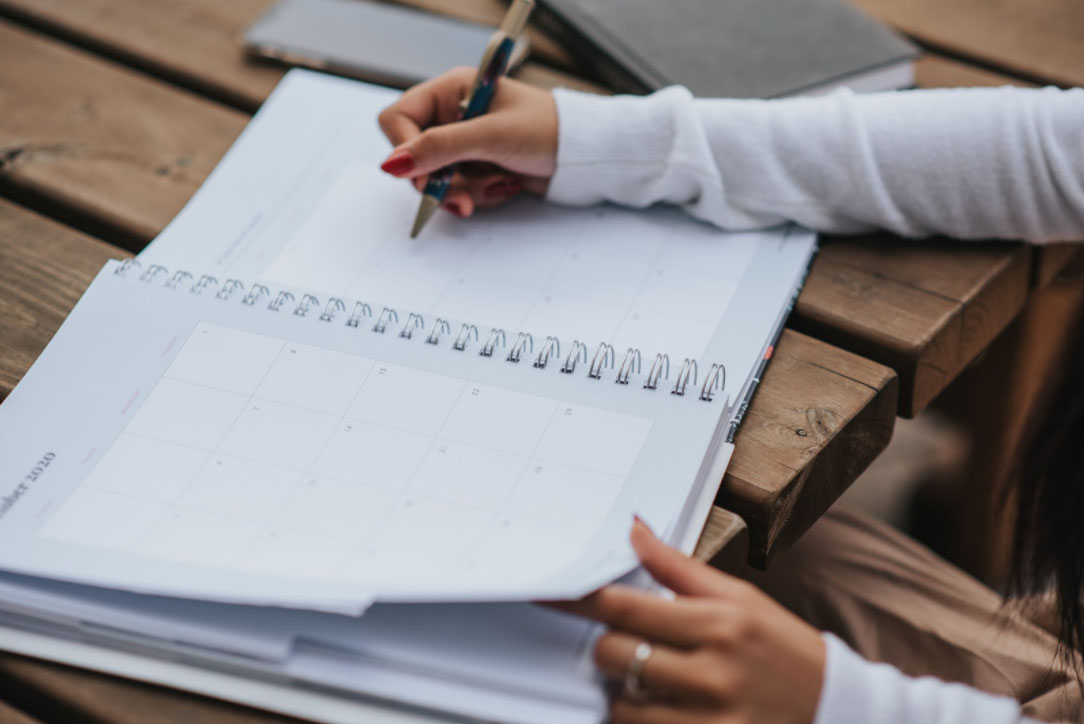 | | |
| --- | --- |
| | |
| | Application Closes at 4 p.m. (HK Time) |
| | Eligible applicants will be required to take A-Level assessment tests |
| | Shortlist for online interview |
| | |
ABOUT ASIA INTERNATIONAL SCHOOL LIMITED (AISL) GROUP
Asia International School Limited is a leading provider of world-class K-12 education in Asia. Through our wholly owned subsidiary Harrow International Management Services Limited and affiliates, AISL sublicenses the Harrow brand and provides professional educational services to our Harrow branded schools, including AISL Harrow International Schools, AISL Harrow Innovation Leadership Academies and AISL Harrow Little Lions Early Years Centres.

Guided by the AISL motto, Educational Excellence for Life and Leadership, our purpose is to prepare students with diverse backgrounds and abilities for a life of learning, leadership, service, and personal fulfilment.
To achieve this, we proudly look to the heritage of Harrow School in the UK for our guiding principles. Four values - Courage, Honour, Humility and Fellowship - are embraced across all AISL schools, anchoring our holistic educational approach in a focus on the whole child, individual care and personalised support. Our shared 'Leadership Attributes' contribute to sharpening students' attributes and behaviours.
In all AISL Harrow Schools, respect for tradition is balanced with innovation. A forward-looking vision drives us to excel. Our progressive teaching methodologies, distinctive curricula, and pedagogical initiatives place us at the forefront of educational excellence.
The AISL Education Group currently operates 19 school licenses at 12 locations across China and Asia.