AISL Harrow Scholarships Foundation Limited (the "Scholarships Foundation") is established on 10 May 2022.In keeping with AISL's mission, the Scholarships Foundation seeks to attract academically gifted students from around the world to study in the AISL family of schools (the "AISL Harrow Schools").
As part of a broader suite of corporate social responsibility initiatives, the Scholarships Foundation will provide selected students (the "AISL Harrow Scholars") with full tuition fee scholarships (the "AISL Harrow Scholarships" or the "Scholarships") so as to give them full access to a Harrow-branded education, and to "educational excellence for life and leadership" which the AISL Harrow Schools provide.
Founder Member - Asia International School Limited
Asia International School Limited (AISL) Group is a leading provider of education services in Asia. The AISL Harrow family of schools comprises Harrow International Schools, Harrow LiDe Schools, Harrow Hong Kong DSE School and Harrow Little Lions Early Years Centres, which proudly draw on the 450-year heritage of Harrow School in the UK, embracing the Harrow Values of Courage, Honour, Humility, and Fellowship. We are committed to the highest standards and quality of education for all students, delivering educational excellence for life and leadership.
AISL believes in investing in how educators learn so that they may better teach, nurturing their students to their highest capabilities. We believe in sharing best practices and we believe that young people should be given opportunities outside the classroom as they augment their intellectual abilities to be ably prepared for the future.

Learn more about our education offerings and schools: https://www.aislharrow.com/our-schools/
The current board of directors of the Scholarships Foundation consists of the following members: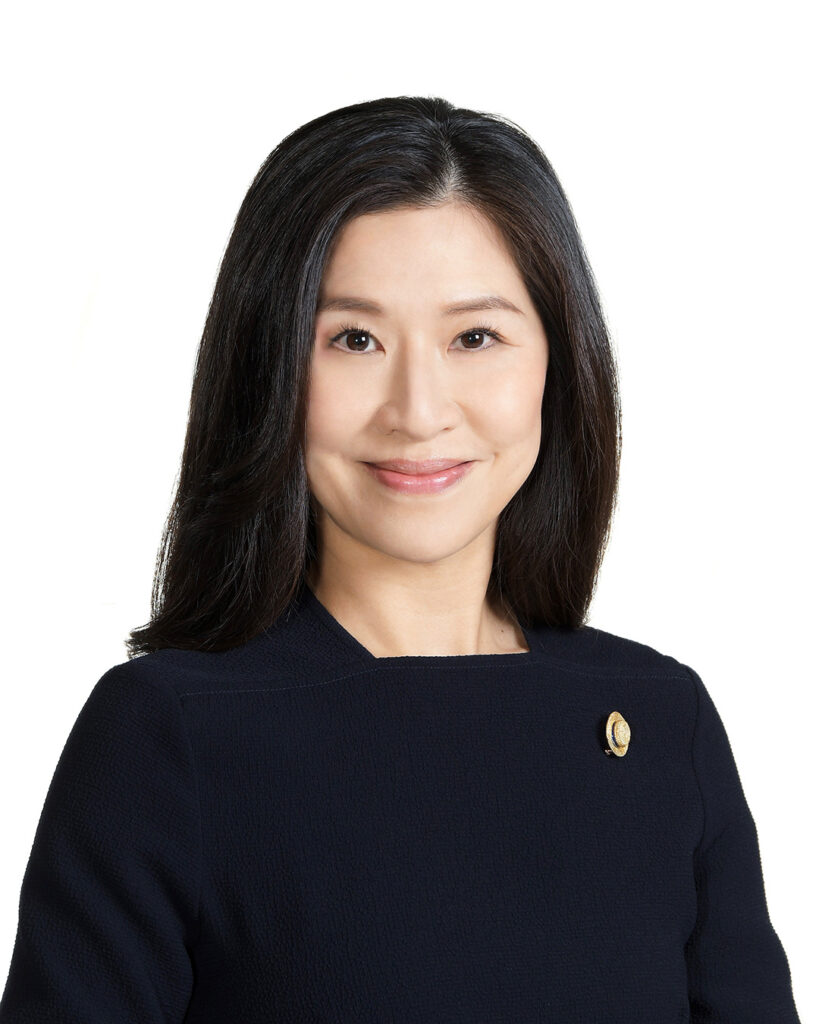 Chairlady of the Scholarships Selection Panel
A contemporary Chinese painter with a unique style combining Chinese brushwork and French Impressionist abstraction.
Gained nearly two decades of experience in the financial industry, working for renowned institutions such as Goldman Sachs and HSBC prior to her career in arts.
A strong commitment to supporting children's education, including sponsoring the construction of two schools in China and serving as a governor at Harrow International School in Beijing.
Holds an MA degree from Central Saint Martins, University of the Arts London, an Executive MBA from The Chinese University of Hong Kong, and a BA degree from Trinity College, University of Toronto.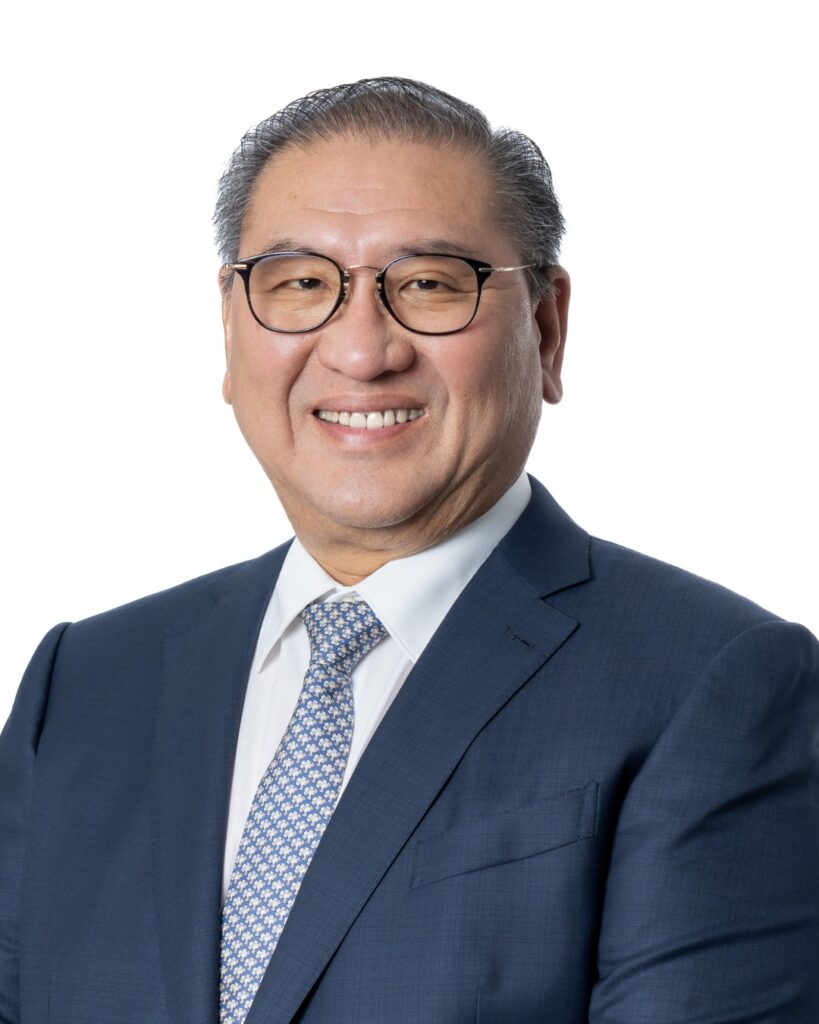 Founder of the AISL Group
Committee Member, 13th Guangzhou City Committee of the CPPCC
Holds honorary positions including Honorary Citizen of Maoming, Guangdong; Council Member of China Overseas Friendship Association; Executive Committee Member of All China Federation of Industry & Commerce; and Deputy Director of the Professional Affairs Committee of the 8th Board of Directors of the Friends of Hong Kong Association
Chairman of Fortune Oil Limited and Federal Asia Company Limited
Nearly 40 years of experience in corporate governance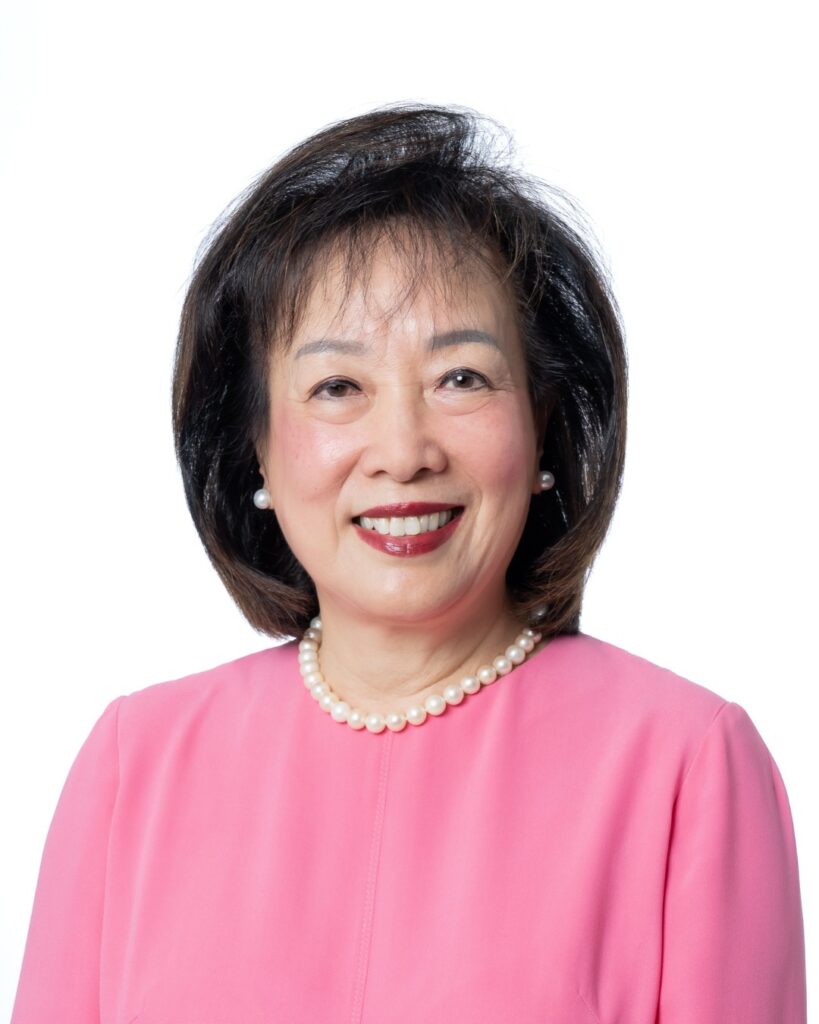 Chairman of the AISL Group
Former Member, National Committee of the CPPCC
Senior Advisor, The Hong Kong Federation of Youth Groups
Honorary Chairman, World Vision Hong Kong
Former Member, the Executive and Legislative Councils, and former Chairperson, Education Commission of the Hong Kong Government
Earned Doctor of Philosophy degree in Sociology from the University of California, Davis; with further earned degrees from Hong Kong, Canada and the United Kingdom
Holder of five Honorary Doctorates and an Honorary Fellowship from the London School of Economics and Political Science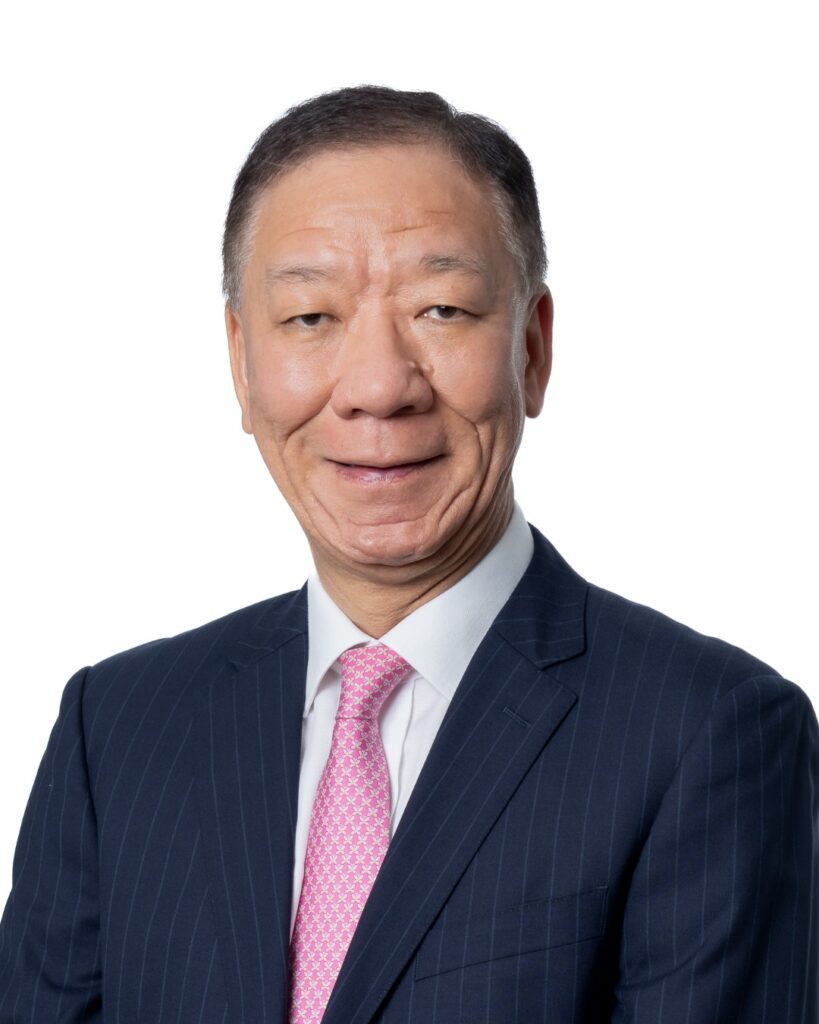 Mr Eric Wing Cheong LEUNG
Chief Executive Officer of the AISL Group
Held key management positions in various Hong Kong-listed companies, prior to joining the Group in 2016
A veteran investment banker with over 13 years of experience
Holds bachelor's degrees from the University of Hong Kong and University of London, and a master's degree from the Chinese University of Hong Kong
Nearly 35 years of experience in corporate governance
Every AISL Harrow Scholar, regardless of which year he/she was awarded the AISL Harrow Scholarships, is a member of the AISL Harrow Pride.
AISL Harrow Pride is an alumni of all the AISL Harrow Scholars, and is an academic, social and professional platform on which these scholars connect and interact. The office of the Scholarships Foundation organises meetings, activities and events for the members of the AISL Harrow Pride from time to time.