Our first bilingual school in the Greater Bay Area – the 10th member of the Harrow family of schools in Asia – Harrow Innovation Leadership Academy Zhuhai (Harrow Zhuhai) is now open!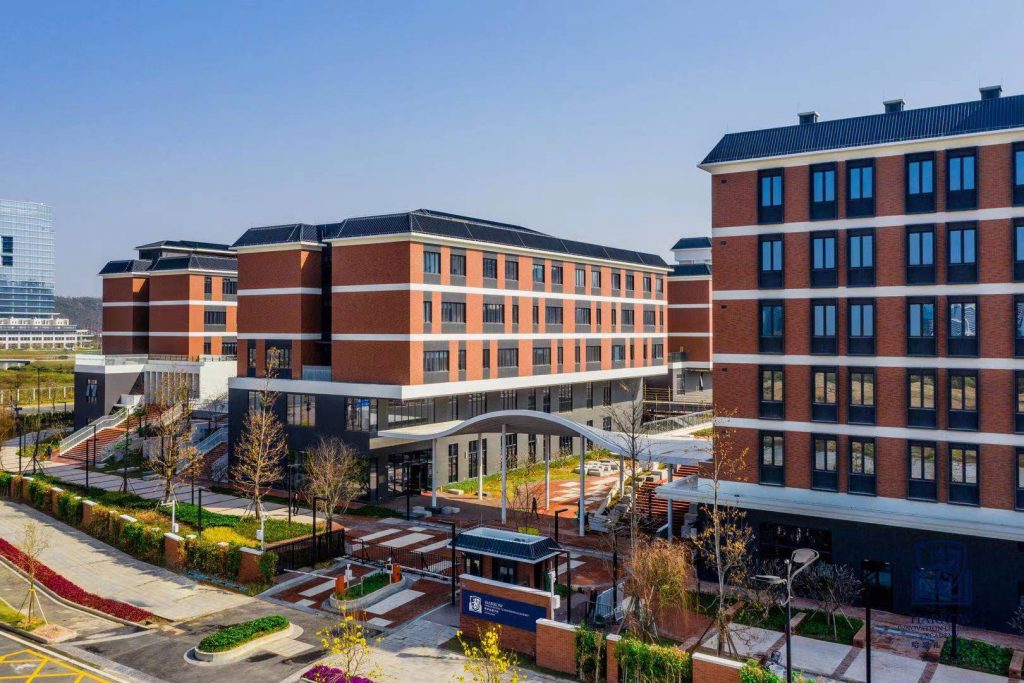 Covering an area of 48,000 sqm in Hengqin within the newly developed prime area of Zhuhai, echoing the government's ambition to develop the Greater Bay Area, Harrow Zhuhai provides world-class bilingual education to local Chinese students between Grade 1 and 12. Its extended in Xiangzhou – is to launch in March 2021 and will be ready to welcome its founding students from September 2021.
Harrow Zhuhai's WeChat channel is now available and we welcome prospective parents, guardians and students to follow the channel for their latest news and updates which includes fantastic photos taken on the first day of school on 22nd February.