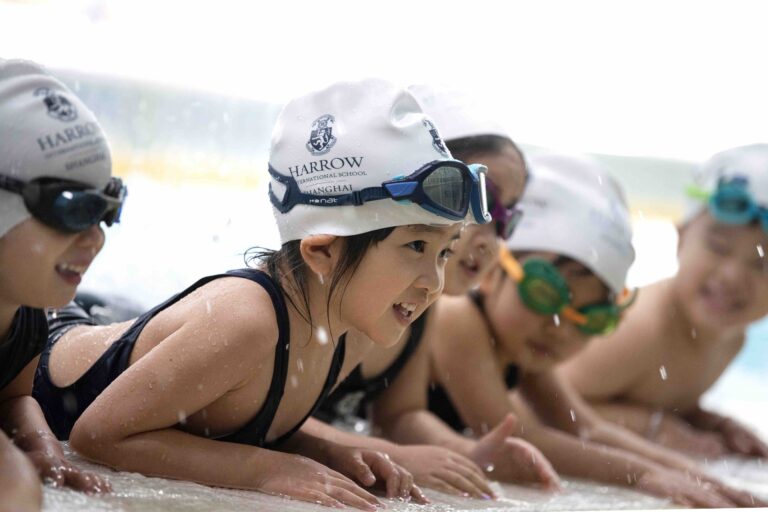 We know more than we ever have about the importance of Early Years provision, and especially how it affects a child's development and growth into later life and learning. The information from research, neuroscience, and how we use, and process information has massively impacted on our view of how to support and educate young children. Added to the uncertainties of the shrinking, technologically driven world we live in, and the one that our children will inhabit in the future, and we are left with a weight of responsibility to how to effectively prepare our upcoming generation for a successful and meaningful life. Much has changed in the world, and what we know about it, and as responsible educators we need to ensure that we are continually striving to create the best opportunities and experiences for the children who attend our Early Years provision.
At AISL Harrow Little Lions we are committed to ensuring that children receive an excellent education, that as well as nurturing and expecting academic success they will be the kind of citizens that the world will need: ones that are the leaders who are creative, resilient, flexible, thoughtful, compassionate, and responsible. We are focused on what the evidence, and the science tells us about how children learn successfully and also how they can use that learning to its greatest effect. We make sure, through our curriculum, and our carefully considered approaches to learning and teaching, that children are properly supported and challenged, that they master skills and acquire the knowledge that they will need. We also work hard to facilitate their ability to utilise what they have learned and think differently about how they approach solving problems, expressing ideas, and communicating thoughts.
This, future-focussed education will lay the most robust and deep foundations for each child's future success and achievement and ensure that they will thrive and grow throughout their entire educational experience.
Follow us on social media as our education experts will be sharing more insightful tips on early years education!