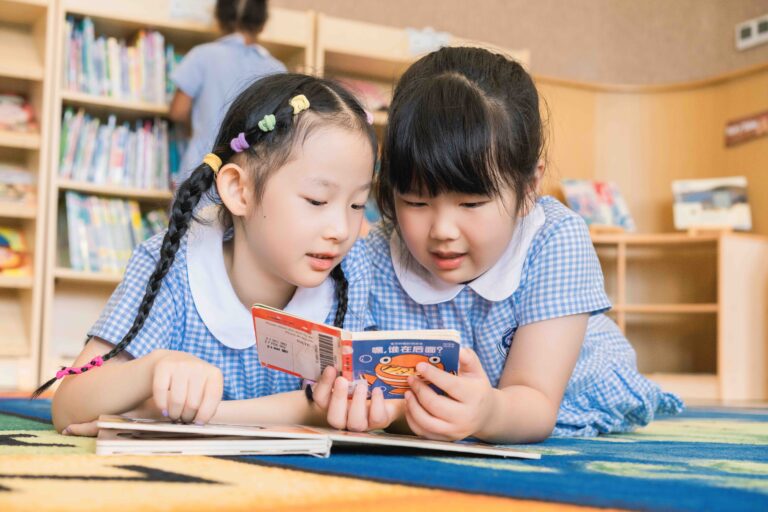 A distinctive feature of our curriculum is the important and equal role played by the learning disciplines. Identifying, supporting, teaching, and assessing these learning behaviours is a vital part of ensuring that our curriculum is appropriate and effective.
The Learning Disciplines create the sense that while children rightfully acquire knowledge, skills and understanding, they also need to embed them in the processes of learning and be able to use them, draw from them and utilise them to make sense of themselves and the world they live in. The Learning Disciples also ensure that children's experiences are grounded and supported to be effective and meaningful.
Emotional Development and Wellbeing supports children's awareness and ability to name and manage their emotions while being mindful of how this appears in other people. Emotional Literacy is a key component of this and the ability to show empathy is a vital human quality on which civilisation and enlightenment is based. The processes of co-regulation and self-regulation enable children to effectively and maturely manage their impulses and self-control.
Supporting and enabling curiosity and how this manifests itself in exploration, experimentation and making links in their learning is a vital precursor to empowering children as effective and skilled learners and thinkers.
Also supporting and engendering children's motivation; through their involvement with activities and ideas, displaying independence and persisting in what they do, even when they encounter difficulties or challenges is another key element that will be encouraged and enabled.
Central to all learning, and the purpose of learning, is the ability to think and process information. We know that when young children learn how to organise their thoughts and knowledge, understand how they know what they know and are able to use this thinking flexibly, they become dynamic and successful learners in all spheres.
The ability to be creative is one of the most vital currencies for the future world. The ability to generate new ideas, communicate them in different ways, and think critically about the world around them will be a very important component of the curriculum and outcomes.
Follow us on social media as our education experts will be sharing more insightful tips on early years education!